Responsibility
The Beijing Organising Committee for the 2022 Olympic and Paralympic Winter Games is a public institution with legal person status, responsible for the organisation and coordination of all the preparations and delivery of the 2022 Olympic and Paralympic Winter Games. The executive board of the Beijing 2022 is its sole executive agency.
Organisation Structure
Department of General Administration

General Planning Department

International Relations Department

Sports Department

Media and Communications Department

Venue Planning and Construction Department

Marketing Department

Human Resources Department

Supervision and Auditing Department

Finance Department

Technology Department

Legal Affairs Department

Games Services Department

Culture and Ceremonies Department

Logistics Department

Paralympic Games Integration Department

Yanqing Operation Centre

Zhangjiakou Operation Centre
Address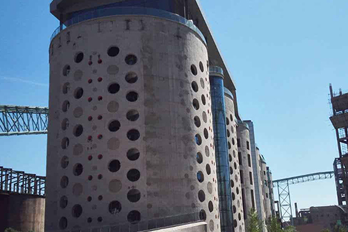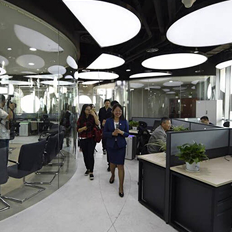 Address: No.68 Shijingshan Road, Beijing, China.
E-mail: 66681024@beijing2022.cn
Telephone:010-66681024