22 November 2019, Beijing – A total of 61 delegates from 29 National Olympic and Paralympic Committees completed a venue tour in the three zones of Beijing 2022 from November 19–22.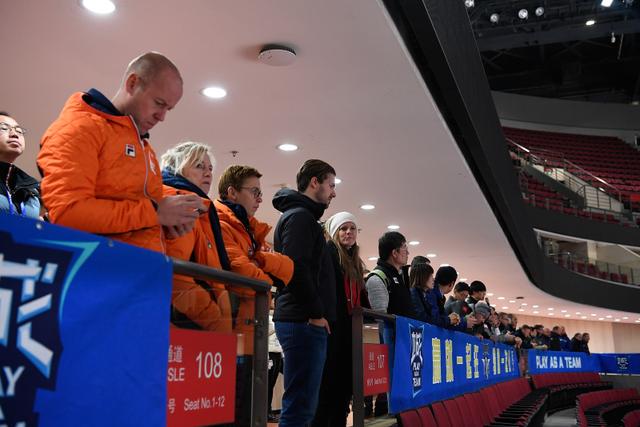 It was Beijing 2022's first NOC/NPC Open Day Event and aimed to allow representatives to gain an understanding of the progress made so far in Games preparations, while also serving as an opportunity for the Organising Committee to receive crucial feedback and valuable insight into the needs of each delegation.
The delegates first took part in a welcome event and briefings at Beijing 2022's headquarters in Shougang Park, where the Organising Committee presented information on the sports, venues, accreditation, security, transportation, accommodation and other services that would be key to the athletes' experiences at the Games.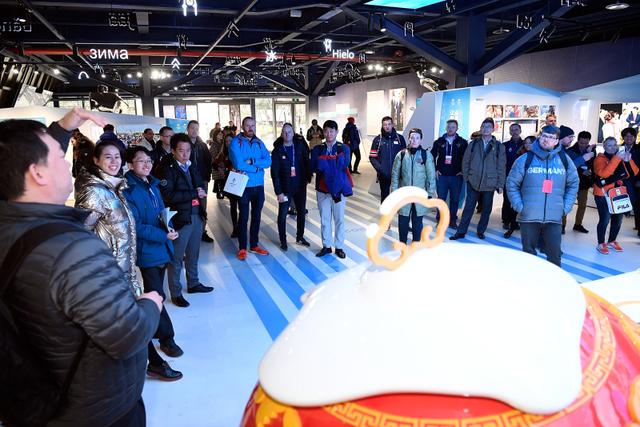 They were then led on a multi-day tour through all three zones of Beijing 2022 – Beijing, Yanqing and finally Zhangjiakou, visiting Beijing 2008 legacy venues like the Bird's Nest, the Water Cube, and Wukesong Sports Centre, as well as new venues such as the National Speed Skating Oval, National Ski Jumping Centre, National Sliding Centre, and the Olympic and Paralympic Villages.
Zhang Jiandong, Vice Mayor of Beijing and Executive Vice President of Beijing 2022, emphasized to the delegates that Beijing 2022 would take an athlete-centred approach in all aspects of Games preparations.
"We hope delegates can have an in-depth understanding of the preparations as well as the level of policies and services in the relevant functional areas. We will strive to provide quality services to all delegations while reasonably controlling the cost of the Games," Zhang said.
"With the first test event scheduled for February 2020, Games preparations have entered a new phase. With the focus shifting to operational readiness, it is very crucial for us to know the needs of each delegation and make further improvements to our relevant policies," he said.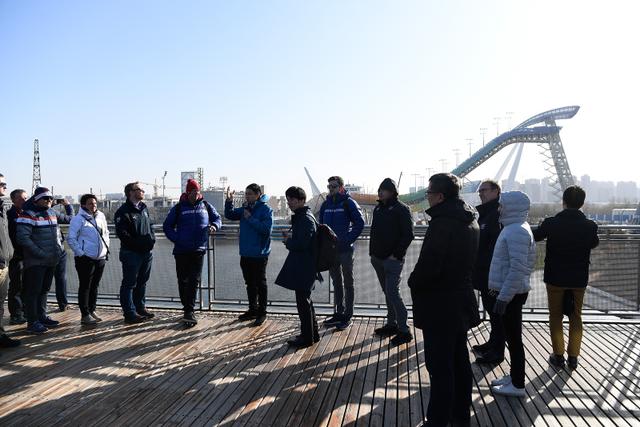 Over 100 athletes from 19 countries and regions will compete at the FIS Alpine Ski World Cup in the National Alpine Ski Centre in the Yanqing zone from February 15-16, the first of some 20 test events that will be held prior to the Olympic and Paralympic Winter Games.
Prior to this Open Day event, Beijing 2022 had already received individual visits from 27 National Olympic and Paralympic Committees. Another three Open Day events will be held over the next two years to help delegations prepare for their athletes' participation in the Games.