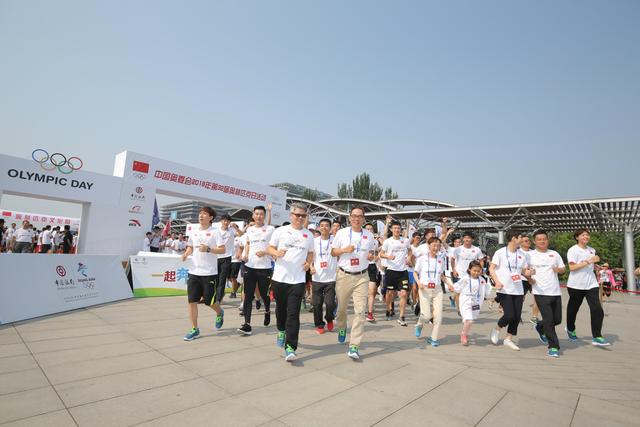 About 20,000 people took part in Olympic Day events in Beijing and Zhangjiakou, one of Beijing 2022's competition zones, as well as in Chengde, Datong, Harbin, Haiyang, Shenzhen, and Xining on Saturday, June 23, celebrating Olympism and rallying public support for Beijing 2022.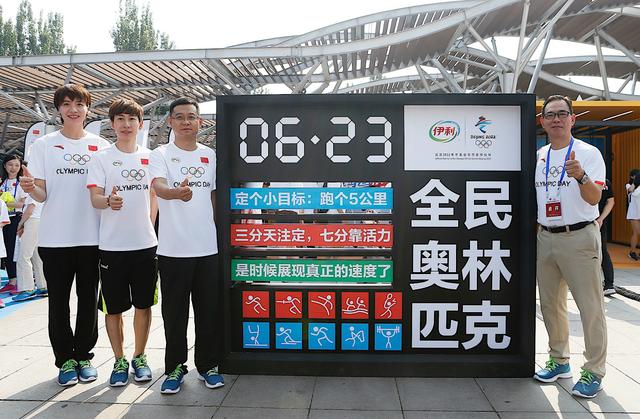 In Beijing, more than 2,000 people gathered at the Olympic Forest Park for a 5K run and a series of interactive cultural booths with Olympic themes, including exhibitions featuring Beijing 2022.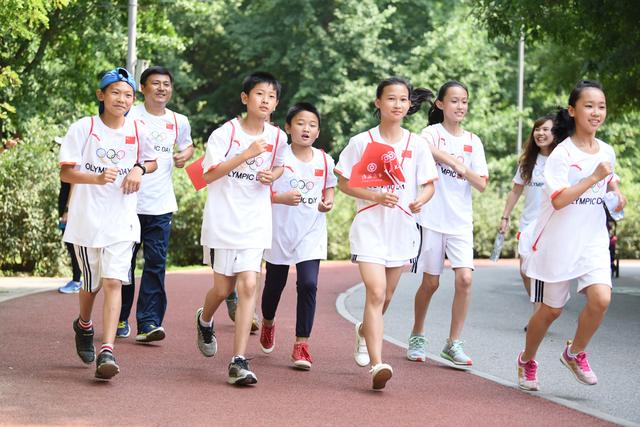 Chinese Olympic gold medalist Wei Qiuyue (Volleyball, Rio 2016) and Olympic silver medalist Han Tianyu (Short Track Speed Skating Men's 5000m Relay, PyeongChang 2018) attended the event.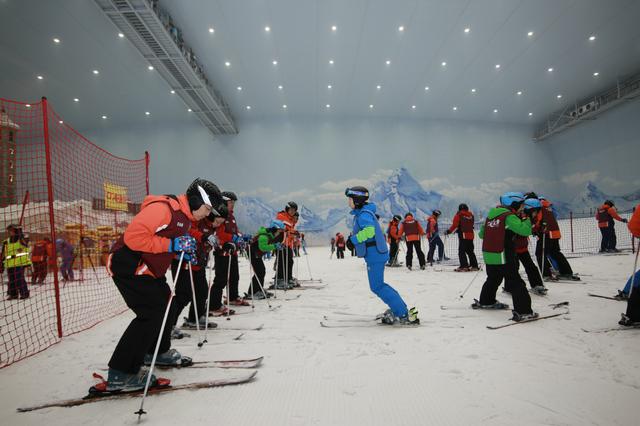 In the northeastern city of Harbin, Olympic gold medalist Han Xiaopeng (Freestyle Skiing Aerials, Turin 2006) gave a skiing lesson to dozens of school children, encouraging them to embrace winter sports and follow Beijing 2022.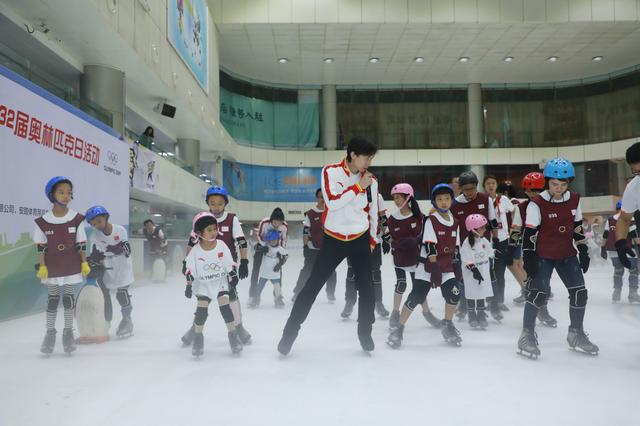 Olympic silver medalist Pang Qing and her skating partner/husband Tong Jian (Figure Skating Pairs, Vancouver 2010) coached kids and parents from 30 families in an ice rink in Shenzhen, a city in southern China. The children were thrilled to have the opportunity to learn from the Olympian couple.
It was the first time for Olympic Day events in China to have an ice and snow theme, as more and more people around China take up winter sports and are eager to show their support for Beijing 2022.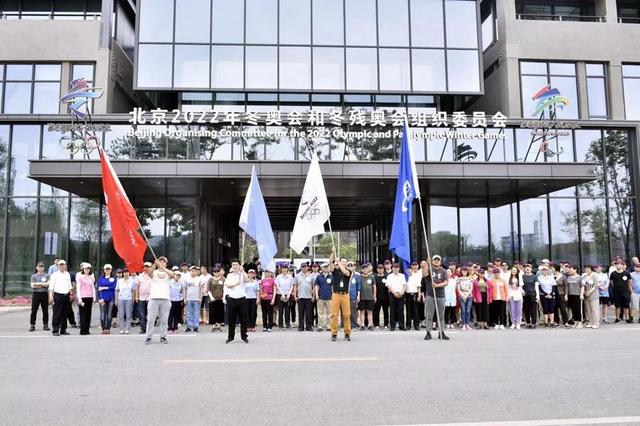 Beijing 2022 staff celebrated Olympic Day one day early on Friday, June 22 with a 4.5km walk around the Organizing Committee headquarters in the Shougang complex in the west of Beijing.
The first Olympic Day was marked in 1948, to celebrate the founding of the International Olympic Committee at the Sorbonne, Paris, on 23 June 1894, where Pierre de Coubertin obtained the revival of the Olympic Games.
To mark the 70th anniversary of Olympic Day, the IOC has launched a campaign with the banner United By in celebration of the power of Olympism to build bridges and bring people together regardless of age, gender, religion, nationality or ability, 365 days a year.