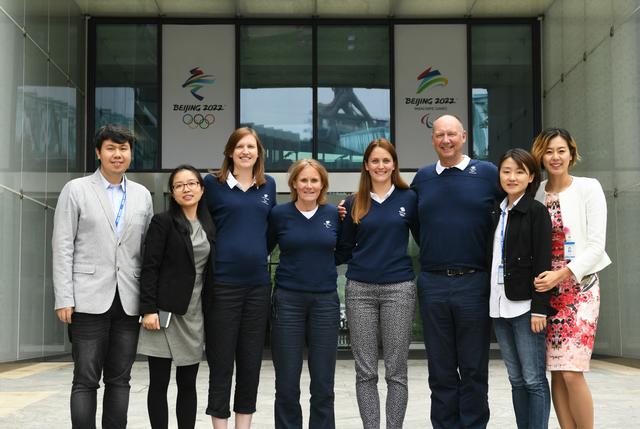 Beijing 2022 hosted representatives from the British Olympic Association and the British Paralympic from May 21-23, briefing them on progress in Games preparations and discussing ways to ensure a great experience for athletes in 2022.
Mike Hay, Head of Sport Engagement at the British Olympic Association, and Penny Briscoe, Director of Sport at the British Paralympic Association, said they were delighted and privileged to be the first National Olympic Committee (NOC) and National Paralympic Committee (NPC) to visit Beijing 2022.
Beijing 2022 colleagues made presentations to the British guests on the work in a total of 14 areas, including sports, venues, Athletes' Villages, transportation, accreditation, and ticketing.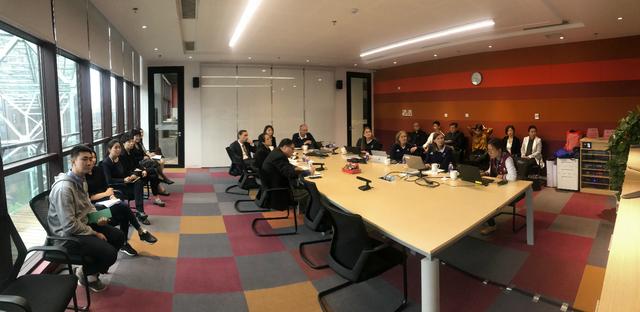 Hay, Team GB's Chef de Mission at Sochi 2014 and PyeongChang 2018, congratulated Beijing for hosting the Olympic Winter Games in 2022 after the Summer Games in 2008.
He said that Beijing 2022's master plan "sounds great," with "fantastic venues" and other things "in good place already", and the athletes would enjoy the proximity of the Athletes' Villages to competition venues.
Hey also noted the fact that Beijing would be the largest city ever to host the Olympic Winter Games and the athletes would have "a lot of fun."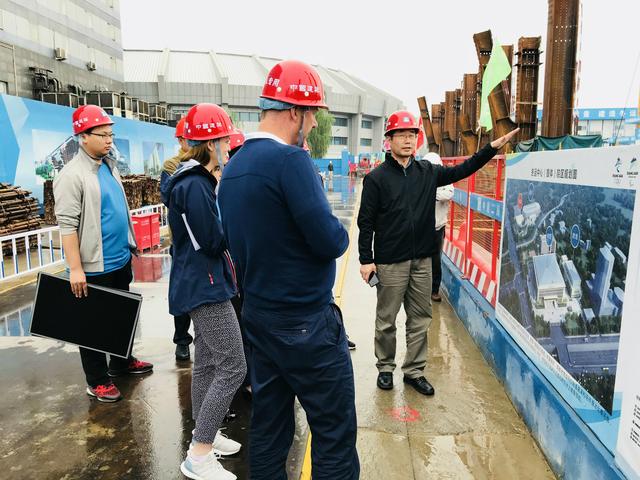 Penny Briscoe, who was the British Paralympic delegation's Chef de Mission at Sochi 2014, Rio 201, and PyeongChang2018, said she felt "really positive" after hearing about Beijing 2022's progress. "A huge amount of work has already been achieved by the Organizing Committee."
She said "British Para athletes will love it here for sure" and "we have a lot of athletes already looking forward to Beijing 2022," including the wheelchair curlers, who are excited about competing in the "Water Cube" National Aquatics Center in the Olympic Park, and Para snowboarders who made their debut in PyeongChang and want to "get on the podium" at Beijing 2022.
"I am really looking forward to the Chinese public welcoming Para athletes from around the world back to Beijing," Briscoe said, recalling her experiences at the Beijing 2008 Paralympic Games where she was impressed by the "incredible venues" and the attention to detail.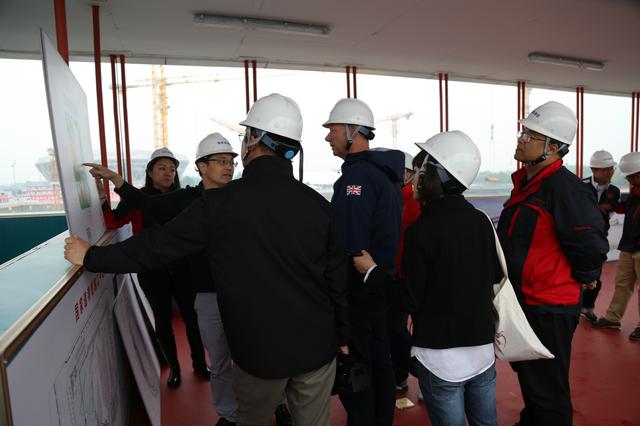 Briscoe said she was confident that Beijing 2022 would create the right environment for Para athletes to deliver fantastic performances to inspire the next generation.
Beijing 2022 is committed to staging truly athlete-centered Olympic and Paralympic Winter Games in 2022 and will strive to provide great services to athletes from every NOC and NPC.