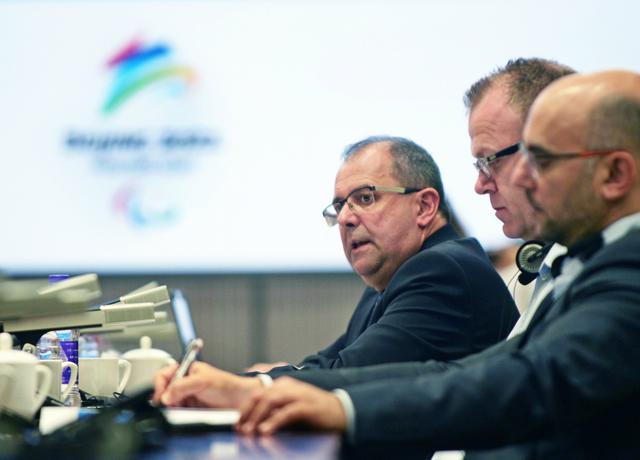 Preparations for the Beijing 2022 Paralympic Winter Games have commenced from "a very different starting point" thanks to the Chinese capital's experience in hosting the Beijing 2008 Paralympic Games, said Xavier Gonzalez, Chief Executive Officer of the International Paralympic Committee (IPC).
The Organizing Committee recognized the importance of the Paralympic Winter Games and the opportunity they could bring to China from the beginning, Gonzalez said on the sidelines of the 3rd IPC-Beijing 2022 Executive Project Review held in Beijing from May 15-16.
"All conversations are about both the Olympics and the Paralympics," he said. "That means we see that the legacies (of Beijing 2008) are still there."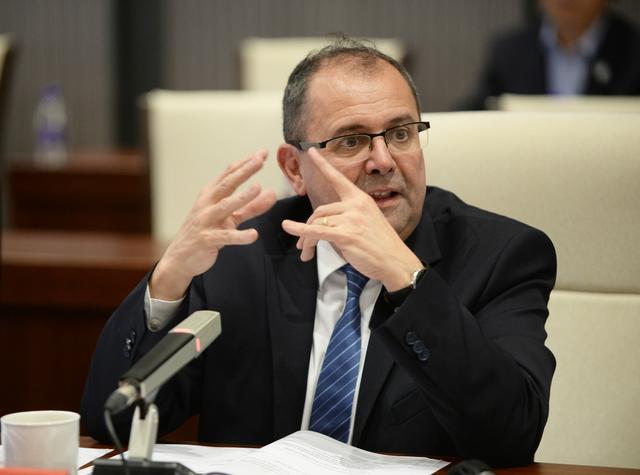 Beijing is to become the first city in the world to have hosted both the summer and winter editions of the Paralympic Games. The Organizing Committee has vowed to carry out preparations for the Olympic and Paralympic Winter Games in 2022 in an integrated manner.
Beijing 2008 showed the world that with a strong commitment the Paralympic Games could become a huge success that attracts hundreds of thousands of spectators, Gonzalez said.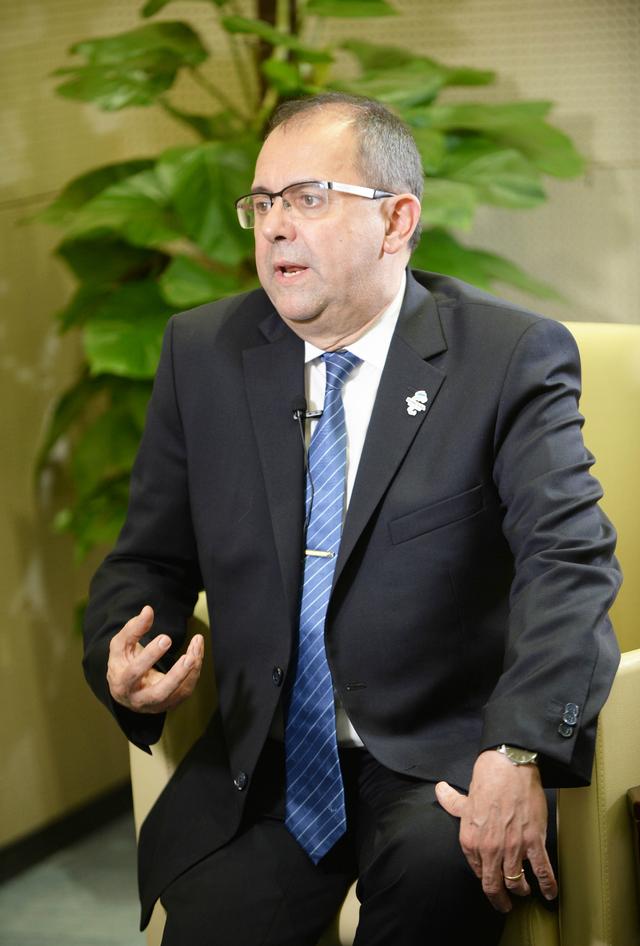 The legacies of the Games include a large number of accessible facilities and a "consciousness of accessibility" in building projects, as well as the growth of Para sports in China, Gonzalez said.
Chinese Para athletes' success in the Paralympic Games and the investment in Para sports by the Chinese Paralympic Committee and the China Disabled Persons' Federation have set a good example for other countries, he said.
But the most critical legacy of the Beijing 2008 Paralympic Games is an intangible one: the change in the public's attitudes and behaviors toward people with an impairment, Gonzalez said.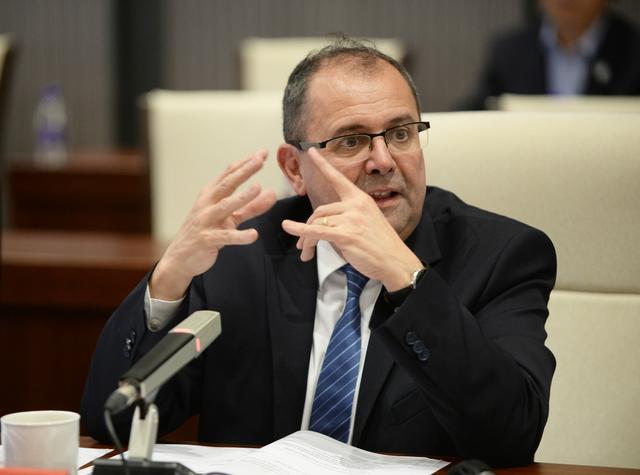 With the Beijing 2022 Paralympic Winter Games, Para athletes from China and around the world could help cement that change, not least by demonstrating that they are first and foremost high performance athletes, Gonzalez said.
People with an impairment only need different things, but they are not different from and contribute to society as anybody else, he said, emphasizing the need to empower them and giving them the opportunity to make their own choices.
"That's what we will see in the next four years, based on the foundation that we created in 2008. We expect a lot more of that change and more people with impairments are visible in China, not only in sport, but in all areas – they are full members of society. "
(Guoshipeng)