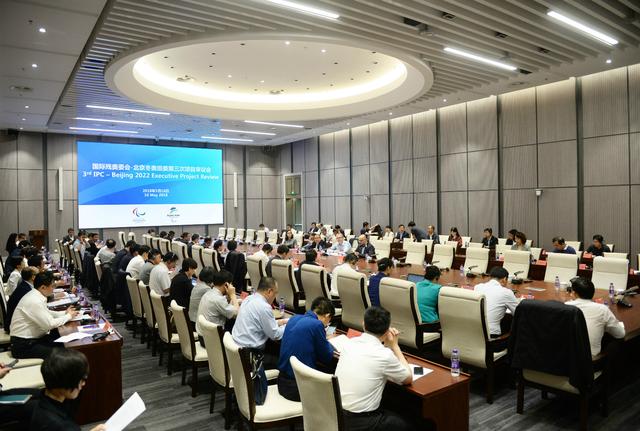 Beijing 2022 welcomed representatives of the International Paralympic Committee (IPC)for its 3rd Executive Project Review in Beijing from May 15-16, reporting progress in venues, accessibility, sports, engagement, and other areas.
Having taken over the Paralympic flag at the end of PyeongChang 2018, Beijing 2022 will step up Games preparations on all fronts, Zhang Jiandong, Vice Mayor of Beijing and Executive Vice President of Beijing 2022, told the IPC representatives.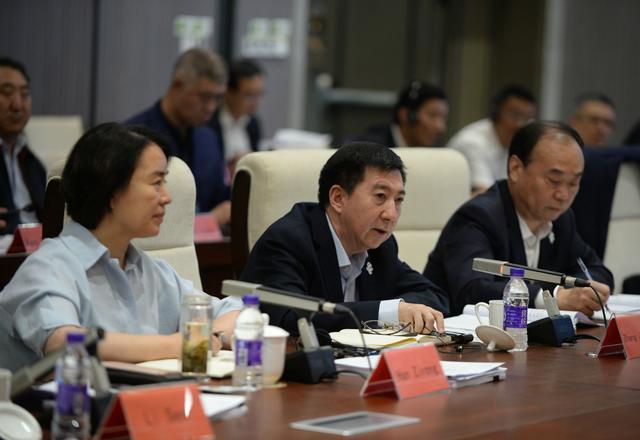 Beijing 2022 venues will be built or renovated to meet high standards and the needs of Paralympic winter sports, and earnest efforts will be made to engage the public, especially the youth, to raise awareness of the Paralympic Winter Games, Zhang said.
Preparations for the 2022 Olympic and Paralympic Winter Games would be integrated and carried out in a "Green, Inclusive, Open, and Clean" manner, with sustainability and legacy in mind, Zhang added.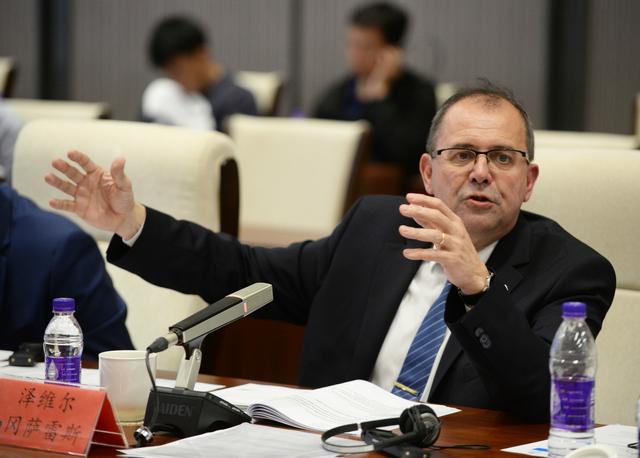 IPC Chief Executive Officer Xavier Gonzalez said that "things are progressing very well in all areas" for Beijing 2022 and he hoped the Games would build on legacies of the Beijing 2008 Paralympic Games to further change attitudes toward people with impairments and promote the growth of Para winter sports.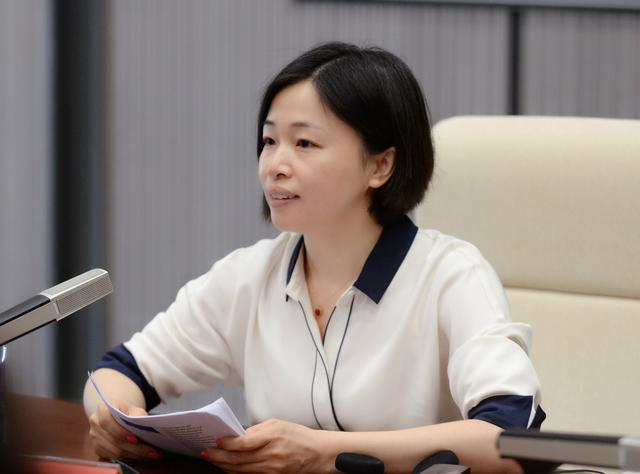 The foundation created by Beijing 2008 is a great asset for the staging of the Paralympic Winter Games in 2022, and the Organizing Committee recognizes the importance of the Games and the opportunity they will bring to China from the beginning, Gonzalez said.
"I think as you did in 2008, China is going to have a global impact on the Paralympic movement, in this case focusing on winter sports," Gonzalez said, citing the commitment of "the Chinese government, the Chinese people, and the Organizing Committee" to hosting successful Paralympic Winter Games in Beijing.