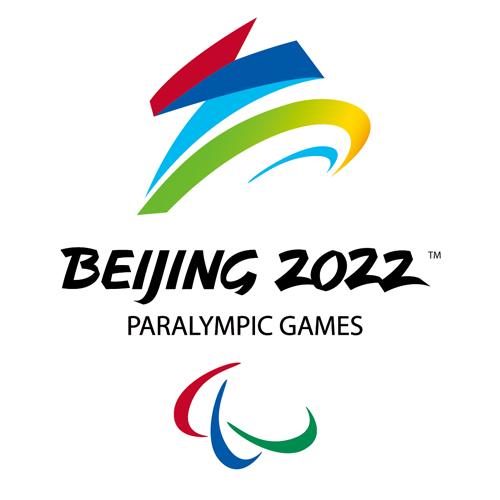 The emblem is designed to present the host country's culture and highlight the Games organisers' athlete-centred philosophy. It draws inspiration from the vigour and strength implied in the Chinese character for flying – "飞", pronounced fei.
In a vivid way, the emblem evokes the image of an athlete in a wheelchair rushing towards the finish line and victory. The robust strokes in the upper part and the soft curves below symbolise Para athletes striving for excellence despite their physical disabilities. The emblem embodies the Paralympic spirit that aims to enable Para athletes to achieve sporting excellence and inspire and excite the world.
With its impressive colour scheme and well-balanced composition, the emblem seeks to convey a message of strength, passion and dynamism. It encourages all athletes to fly high on the wings of their aspirations.