Genting Snow Park—Freestyle Skiing and Snowboard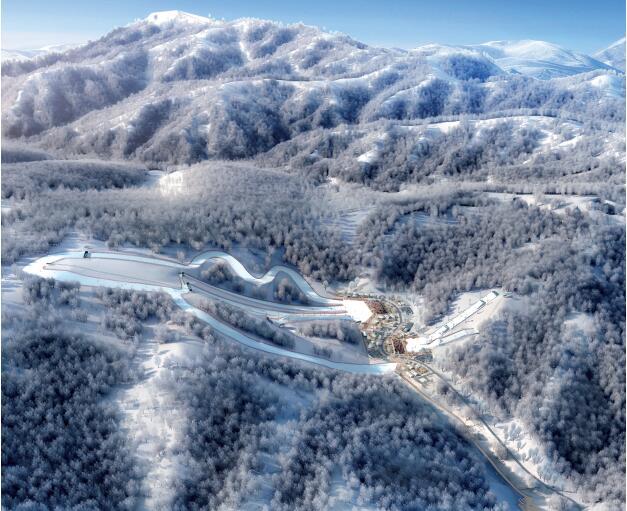 The Genting Snow Park, located in the east of Chongli County of Zhangjiakou, is four kilometres or a five-minute ride from the Olympic Village. It has two venues : A and B.
The Genting Snow Park A and B will be the venues for Freestyle Skiing and Snowboard competitions. The two venues will offer 5,000 fixed seats and a standing capacity of 2,500 respectively.
The block plans and aerial photos are on the USB key.