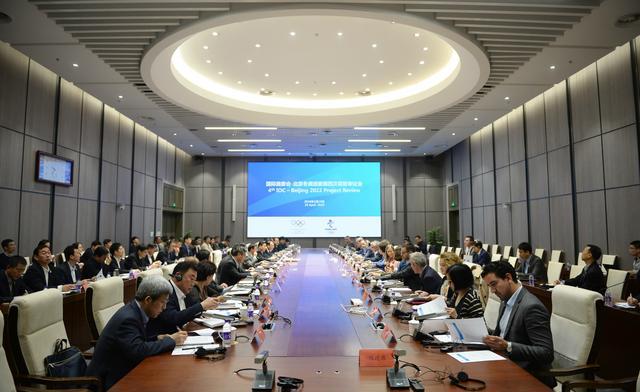 Beijing 2022 reported progress in sports, venues, marketing, engagement, sustainability, and other areas to the International Olympic Committee (IOC) in the 4th IOC - Beijing 2022 Project Review held in Beijing from April 18-19.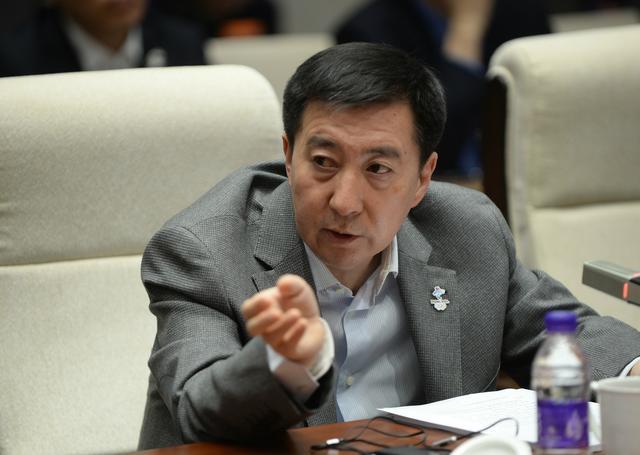 Zhang Jiandong, Vice Mayor of Beijing and Executive Vice President of Beijing 2022, told IOC representatives that the Organising Committee had successfully completed all the work for the Foundation Phase of Games preparations and had had a good start for the next phase of laying out detailed plans.
Having taken over the Olympic flag at end of PyeongChang 2018, Beijing 2022 would speed up work in areas like venue construction, sports, and Games services along the lines of Olympic Agenda 2020 and the "New Norm," Zhang said.
Preparations for the 2022 Games would be carried out to meet high standards and in a "Green, Inclusive, Open, and Clean" manner, with sustainability and legacy in mind, Zhang added.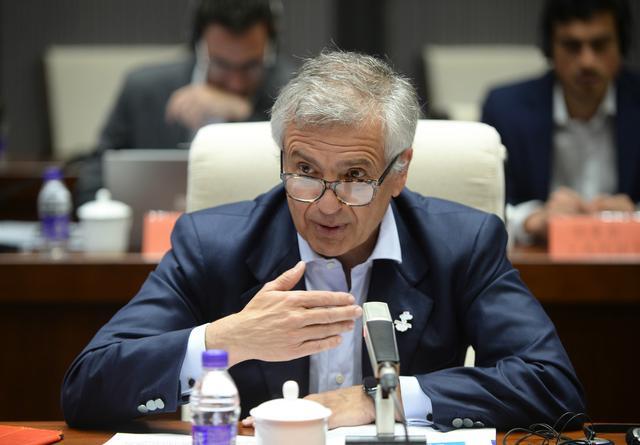 IOC Vice-President Juan Antonio Samaranch Jr. congratulated Beijing 2022 for its handover performance at the closing ceremony of PyeongChang 2018.
He said after the Project Review that the IOC has "full trust and full confidence" in what Beijing 2022 is doing. "It's a great pleasure to work together. It's a true partnership between the IOC and the Organizing Committee."
Samaranch Jr. said the two sides discussed how to implement the "New Norm" within the working plans already existing in Beijing, and shared the common goal of staging the Olympic Winter Games more efficiently, with less cost and a stronger focus on legacy.
He expressed confidence that Beijing would deliver the 2022 Games on a reasonable budget and would make sure that the venues would serve local communities after the Games.
Beijing 2022 venues will be landmarks once completed and millions of people will be able to join the winter sports community through them, leaving a sustainable legacy "to make us all proud," Samaranch Jr. said.