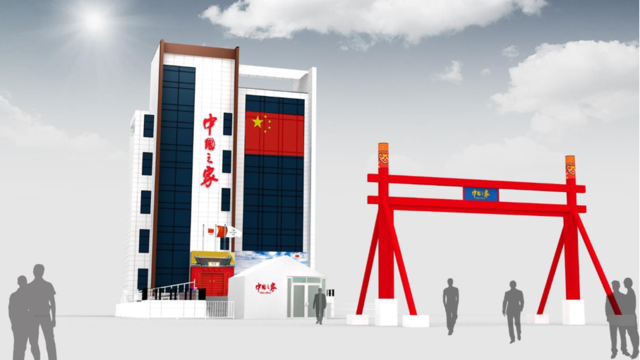 The "China House" at the Olympic Winter Games PyeongChang 2018 will officially launch in Gangneung, South Korea on February 8, 2018 and remain open throughout the Games.
This marks the first time the "China House" brings Chinese Olympic culture to South Korea, following successful runs in Olympic and Youth Olympic host cities of Vancouver, Singapore, London, Sochi, Nanjing and Rio.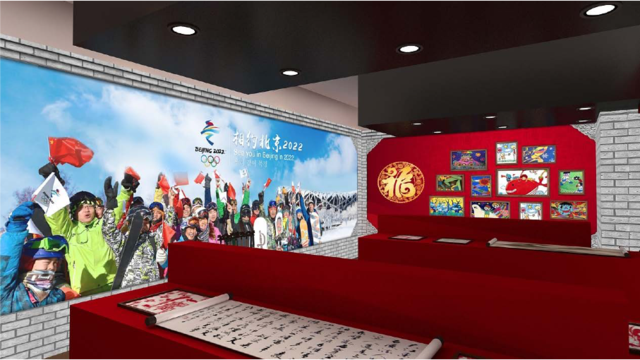 Spanning four floors, the China House at Pyeongchang 2018 will be the largest ever and the first one open to the general public. Applications to visit can be made online from February 7.
In addition to an open visiting area showcasing China's Olympic endeavors and Chinese culture, visitors will also be able to enjoy an exhibition highlighting Beijing's progress in preparing for the 2022 Olympic and Paralympic Winter Games.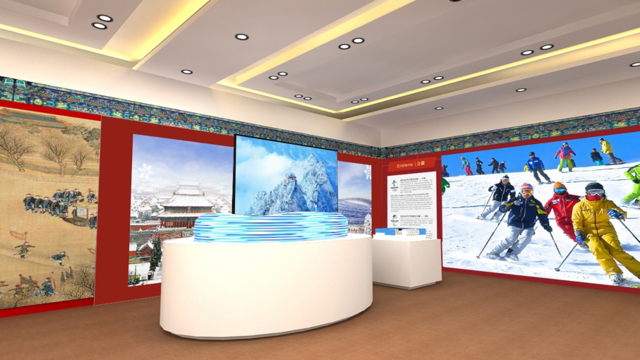 With Chinese New Year (Feb. 16) set to coincide with Pyeongchang 2018, China House will organize a series of special events for visitors as well as athletes from the Chinese Olympic delegation.
Online Application: http://www.olympic.cn/marketing
Online Application Period: February 7–20, 2018 (except February 16)