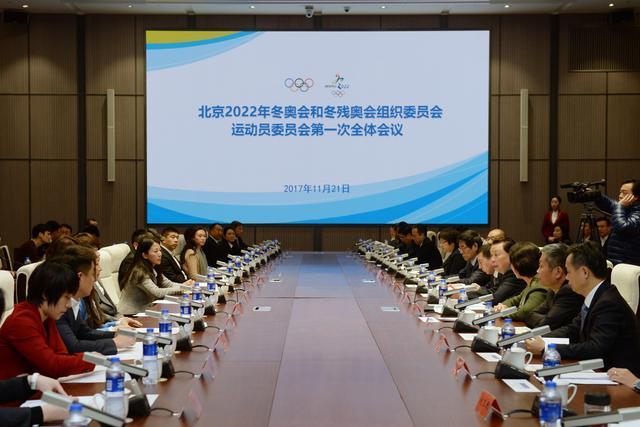 BEIJING, Nov. 21 (Beijing 2022) – The Athletes' Commission of Beijing 2022 convened its first meeting on Tuesday, an effort to fulfill Beijing's commitment to organising and hosting an "athlete-centred" Winter Games.
The commission is made up of 19 members recommended by the Chinese Olympic Committee and the Chinese Paralympic Committee, including active and retired athletes, summer and winter sports athletes, and athletes with disabilities.
The 19 commissioners are Wang Bingyu, Wang Haitao, Wang Linuo, Wang Hao, Ye Qiaobo, Liu Jiayu, Liu Xianying, Du Li, Li Hongxue, Li Jiajun, Li Nina, Yang Yang, Zhang Hong, Chen Lu, Zhou Yang, Zhao Hongbo, Xia Lina, Han Xiaopeng and Chu Beibei.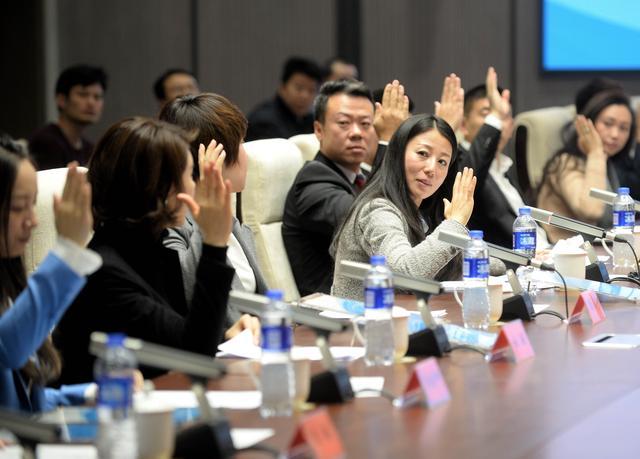 IOC member and China's first Winter Olympic gold medalist Yang Yang (short track speed skating, Salt Lake City 2002) was named chair of the commission.
Chinese President Xi Jinping has always attached great importance to Beijing 2022's preparation, and required that athletes and coaches enjoy high-quality services during the Games, said Zhang Jiandong, Deputy Mayor of Beijing and Vice Executive President of Beijing 2022.
The Athletes' Commission will help Beijing 2022 deliver best services to athletes and ensure their interests, and can give expert opinions on venue plans and competition schedules, he said.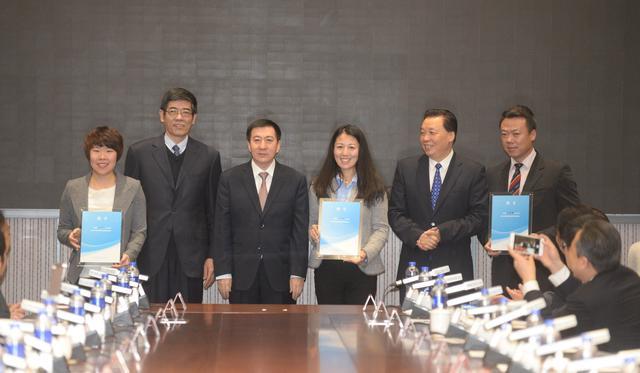 The commissioners will attend meetings and seminars organised by Beijing 2022, cooperate with the International Olympic Committee, the International Paralympic Committee and international sports federations, and take part in Olympic educational and cultural activities, he added.
Zhao Hongbo, Olympic champion (Vancouver 2010) and head coach of China's national figure skating team, said he was honored to become a member of the Athletes' Commission.
"We'll use our sports knowledge to help Beijing 2022 organise a 'fantastic, extraordinary, and excellent' Games," he said.
(Photographer: Hao Yi)