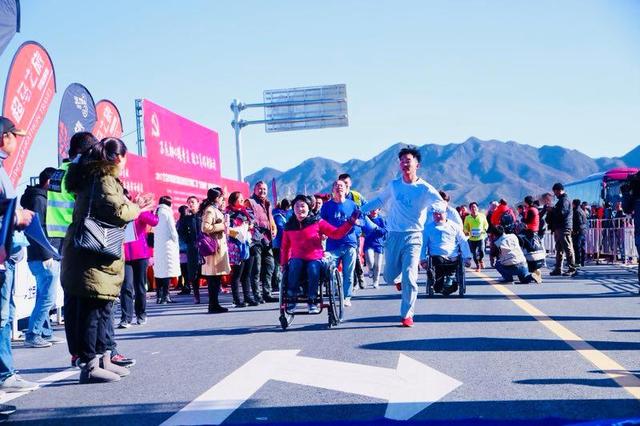 BEIJING, Oct. 30 (Beijing 2022) – The Second Liugou Half Marathon was held on Sunday in Yanqing District, one of Beijing 2022's three competition zones, to express best wishes for the Games.
The charity event included three races, namely 21 kilometers for professional runners, eight kilometers for amateurs, and 2.5 kilometers for parents and kids as well as disabled persons.
It was sponsored by the Beijing Municipal Bureau of Sports, the Beijing Sports Federation, the Yanqing Volunteer Association and the Yanqing Association for Disabled Persons.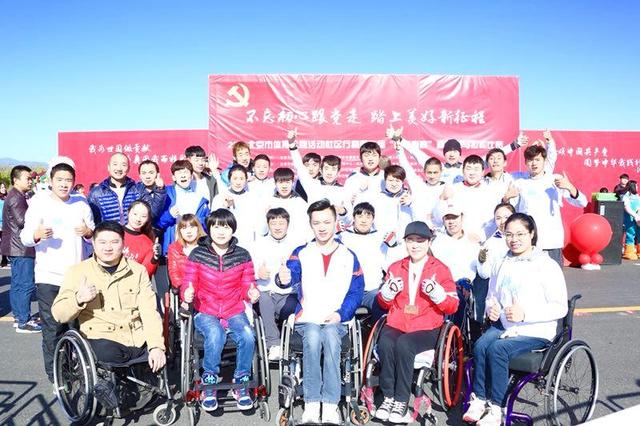 The organizers said environmental protection is vital to Yanqing's sustainable growth. They sent donations to local low-income villagers, calling for concerted efforts to build a moderately prosperous society for all by 2020, an ambitious goal set by the 19th National Congress of the Communist Party of China that concluded a week ago.
Yanqing has rich eco-tourism resources. Liugou Village is a famous destination for rural tourism.