BEIJING, Oct. 10 (Beijing 2022) – Early snowfalls swept Hebei Province's Zhangjiakou City and Beijing's Yanqing District in the last 24 hours, pulling open the prelude of the 2017-18 ski season in the two Beijing 2022 competition zones.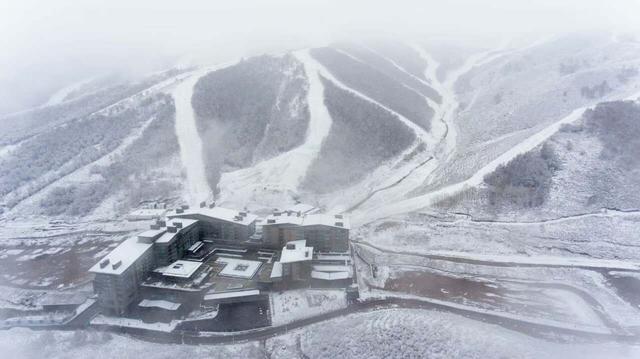 Zhangjiakou
As of 3 p.m. (0800 GMT) Tuesday, an average precipitation of 17.0 millimeters was registered across Zhangjiakou. The snow depth reached 1 centimeter in the Genting Ski Resort, one of the landmark venues for Beijing 2022, according to local meteorological observatory.
The snowfall was 18 days earlier than the previous ski season, it added.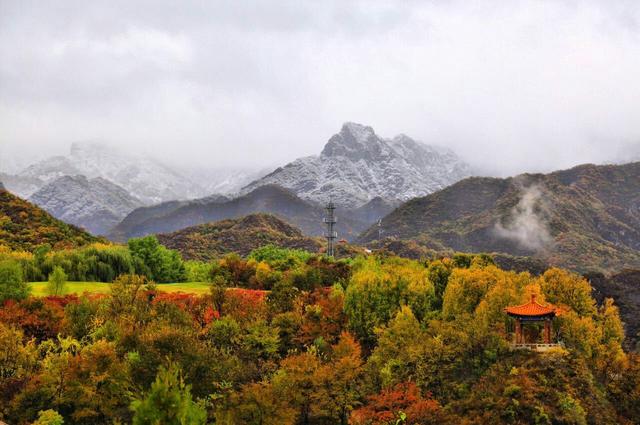 Yanqing
Snowfalls began to strike Yanqing's Xiaohaituo Mountain early Wednesday morning, the ground for Beijing 2022's Alpine ski and bobsleigh. Local temperature dropped to -3.9 centigrade as of 9:50 a.m. (0250 GMT), and a snow depth of 7 centimeters was measured.