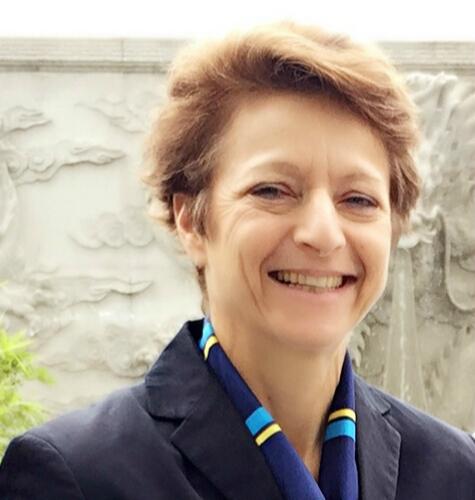 BEIJING, July 24, 2017 (People's Daily) -- The World Winter Sports (Beijing) Expo 2017 will further promote China's winter sports development, Sarah Lewis, Secretary-General of the International Ski Federation (FIS), told People's Daily recently.
The expo is an exciting platform and FIS looks forward to being part of it, said Lewis in an interview.
FIS is willing to help Chinese schools to set up ski curricula so as to cultivate more fans, she said.
The World Winter Sports Expo was first inaugurated in 2016 to accelerate China's exchange and cooperation with the rest of the world in the build-up to the 2022 winter Olympics.
The 2017 edition will be held on September 7-10. It offers a comprehensive platform for exhibition, forum, business negotiation, winter sports tourism, and youth training.